Penetration Testing Services - Secure Your Business with Intricate Security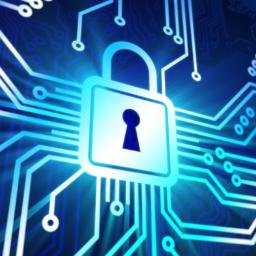 At Intricate Security, we take your organization's security to new heights. Our top-tier testing services are designed to expose vulnerabilities and fortify defenses for your external and internal networks, web applications, and APIs.
Adhering to the Best Standards
Our testing protocol adheres to the best industry standards. Our experts use the OWASP Top 10 and NIST frameworks to conduct meticulous assessments of your systems. Whether you require black box, white box, or grey box penetration testing, we cater to all your unique requirements, ensuring your digital assets stay secure.
Prioritizing Your Safety
Your safety is our topmost priority during each penetration testing engagement. We conduct detailed scoping calls, understand your crucial systems, and devise a testing strategy that minimizes potential impact on your operational environment. Through careful planning and execution, we aim to provide robust testing while maintaining system integrity.
Comprehensive Reports at Your Fingertips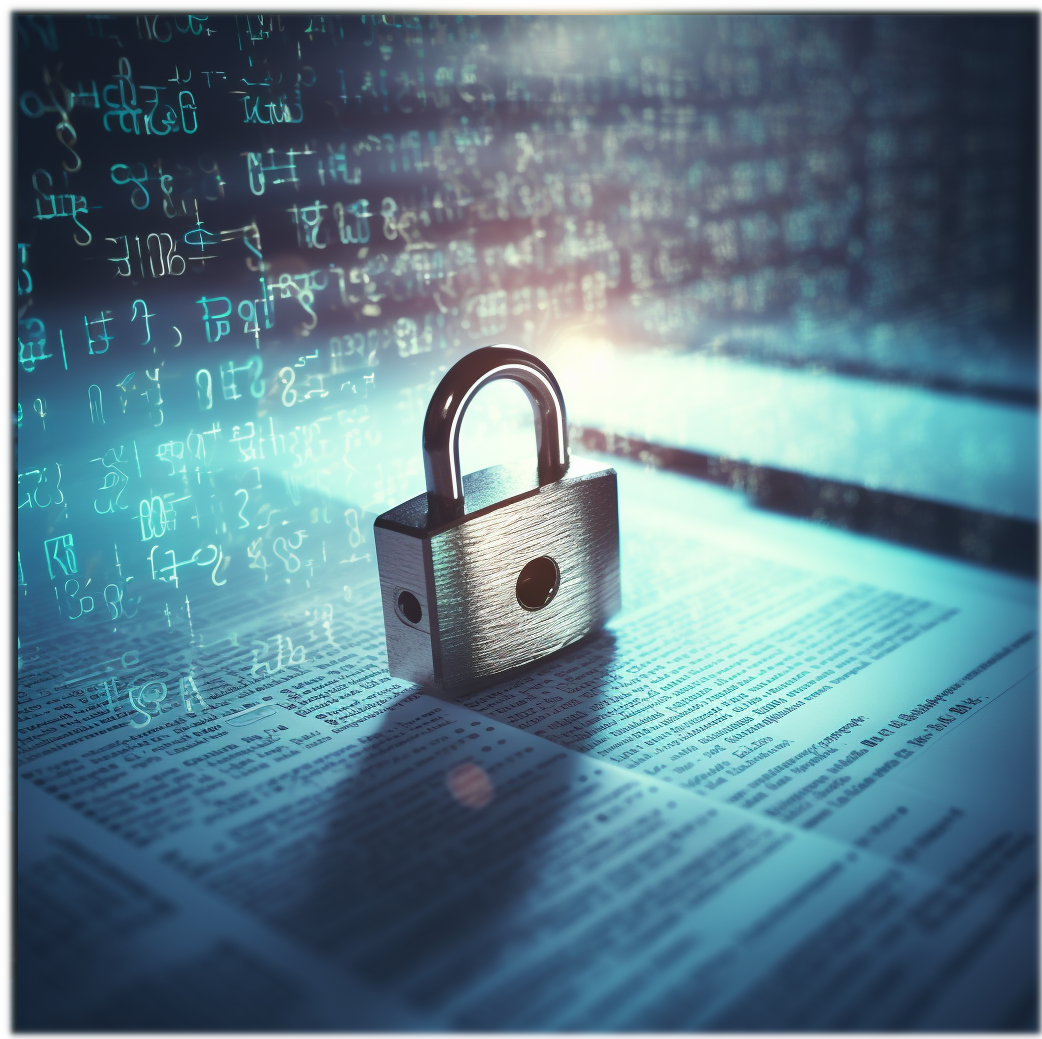 After completing the testing, we provide detailed reports that include both an executive summary and technical report. These reports not only provide insights into our testing process and identified vulnerabilities but also provide detailed instructions on how to address these vulnerabilities effectively, ensuring you're equipped with the knowledge to enhance your security.
Data Sensitivity – We've Got You Covered
Concerned about data sensitivity during the testing process? We've got you covered. Our team follows stringent best practices, including data minimization and secure data handling and storage. Any data collected during the testing process is securely destroyed after completion, ensuring your sensitive information remains confidential.
Re-Testing Services for Your Peace of Mind
We understand that mitigating identified vulnerabilities is only the first step towards enhancing security. Hence, we offer retesting services after you've addressed the vulnerabilities. This provides you with peace of mind, knowing that the mitigation efforts have been successful and your systems are secure.
Versatility Across Industries with Our Penetration Testing Services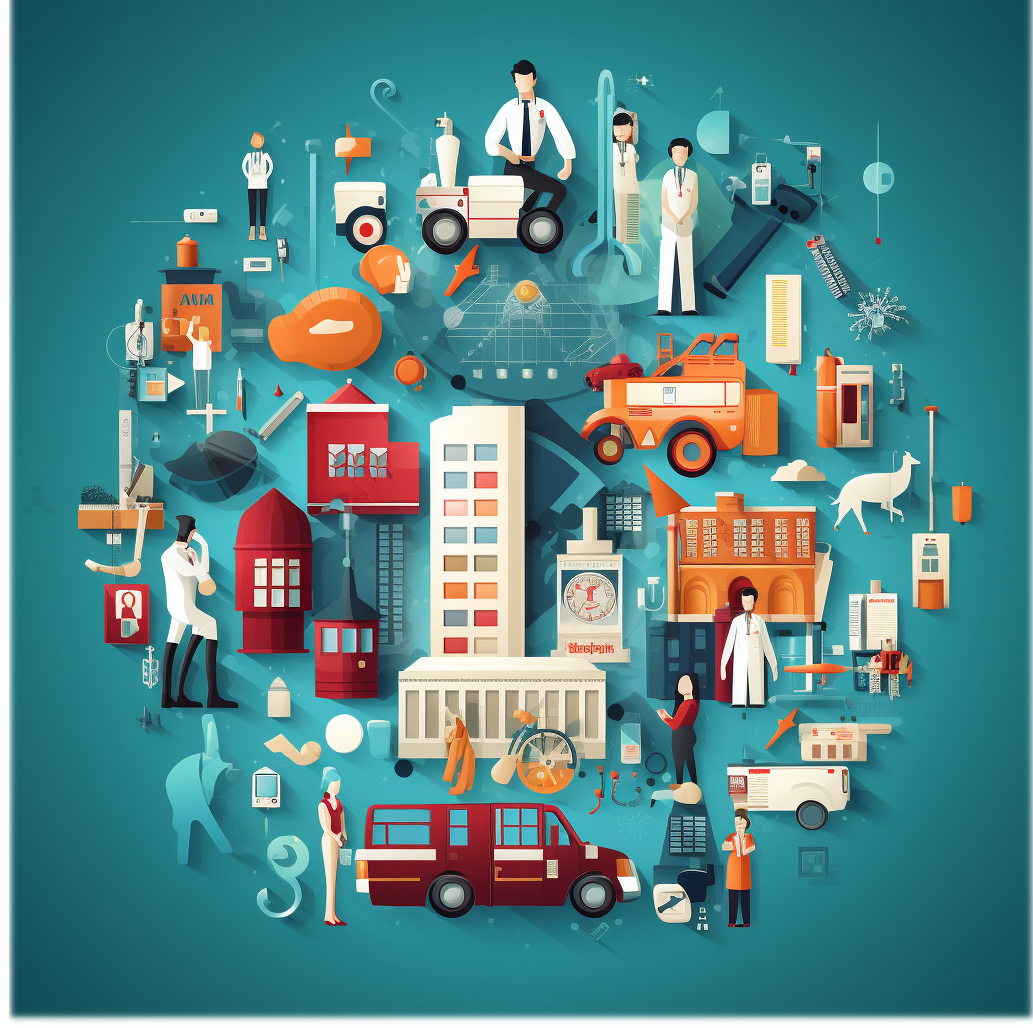 No matter the industry, our testing services are tailored to fit. Whether you're part of the finance sector, healthcare, retail, or any other industry, we have the expertise and experience to help fortify your digital assets. Want to read up some more on penetration testing check out our article here.

Explore More Services
Interested in broadening your cybersecurity horizons beyond testing? Check out our Services menu section for a comprehensive view of our full range of cybersecurity offerings.

Ready to enhance your cybersecurity with Intricate Security's penetration testing services? Contact us today.