INTRICACY plus SECURITY equals Reliability
What we offer our customers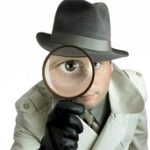 In order for you to know that your network is secure, you need to come at it from an adversarial side. We take that side by hitting your defenses and utilize threat actor techniques. We will work with you by supplying a full report of our findings and how to fix those findings.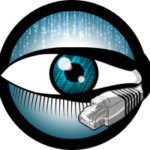 No matter how secure your network can be, there is always a chance you can be breached. We can come in and help find the cause of the breach by either reviewing network and security logs or if logs are not available, insert a device to start capturing new data.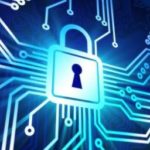 To really help protect your network you can't always rely on software that secures you in the background. Reviewing network and security logs is crucial to help prevent things that can get pass your defenses. We can help by working with you to understand your network and help monitor it.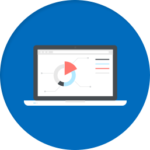 Are you in need to have your network, end points and security devices securely setup? Installing anti-virus software is not going to help you completely. You need to put measures in place to stop hackers from getting in.
Thank you for visiting us. Please reach out to us for any questions.
You want your network to be secured.
We can help with that.
Hi my name is Eric Vanderveer and I am a certified Cyber Security consultant who specializes in penetration testing, auditing, and monitoring. I have over 20 years of IT Security and Administration experience. Located in beautiful Alpena Michigan, I will work with you to make sure your network and organization is protected and secured.
Intricate Security is qualified to assess your business for PCI DSS and HIPPA compliance.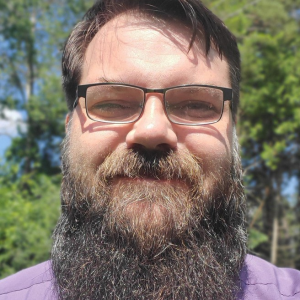 Owner/Lead Consultant
Eric has been in the Information Technology field for 20 years and Security for 5 years.  He currently is a volunteer member of the Michigan Cyber Civilian Corps that helps the State of Michigan with any security breaches.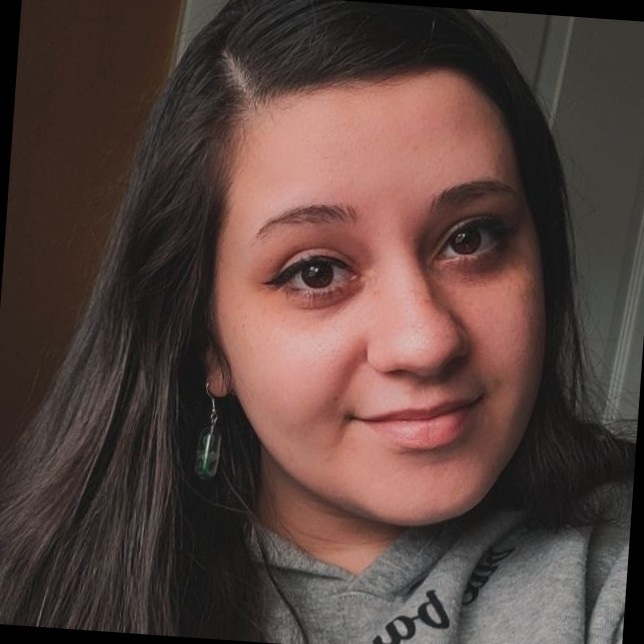 Consultant
Hollie has joined the team to help with the expansion of the business.  She currently is in training in the security field and is excited to learn so that she can contribute to our services.