INTRICACY plus SECURITY equals Reliability
What we offer our customers
To really help protect your network you can't always rely on software that secures you in the background. Reviewing network and security logs is crucial to help prevent things that can get pass your defenses. We can help by working with you to understand your network and help monitor it.
Thank you for visiting us. Please reach out to us for any questions.
You want your network to be secured.
We can help with that.
We help clients protect their organizations from complex and evolving cyber threats. Our objective is to gain a strong understanding of the client's needs, culture and environment, and apply this information to our comprehensive technical tool set when choosing services, methodologies, and processes.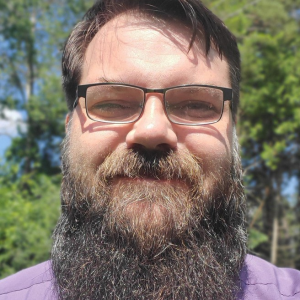 Owner/Lead Consultant
Eric has been in the Information Technology field for 20 years and Security for over 5 years.  He currently is a volunteer member of the Michigan Cyber Civilian Corps that helps the State of Michigan with any security breaches.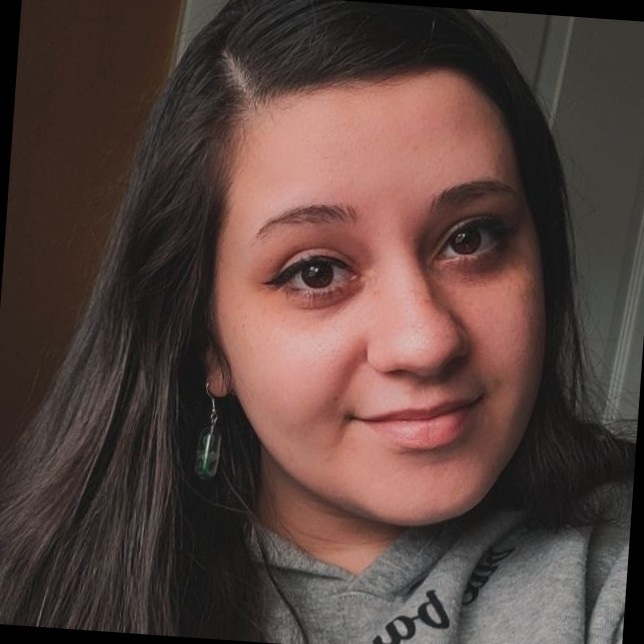 Consultant
Hollie has joined the team to help with the expansion of the business.  She currently is in training in the security field and is excited to learn so that she can contribute to our services.