SERVICES
What we offer our customers
Penetration Testing
In order for you to know that your network is secure, you need to come at it from an adversarial side. We take that side by hitting your defenses and utilize threat actor techniques. We will work with you by supplying a full report of our findings and how to fix those findings.
Incident Response
No matter how secure your network can be, there is always a chance you can be breached. We can come in and help find the cause of the breach by either reviewing network and security logs or if logs are not available, insert a device to start capturing new data.
Security Monitoring
To really help protect your network you can't always rely on software that secures you in the background. Reviewing network and security logs is crucial to help prevent things that can get pass your defenses. We can help by working with you to understand your network and help monitor it.
Security hardening
Are you in need to have your network, end points and security devices securely setup? Installing anti-virus software is not going to help you completely. You need to put measures in place to stop hackers from getting in.
About Intricate Security
Welcome to my little security company.
You want your network to be secured.
We can help with that.
Hi my name is Eric Vanderveer and I am a certified Cyber Security consultant who specializes in penetration testing, auditing, and monitoring. I have over 20 years of IT Security and Administration experience. Located in beautiful Alpena Michigan, I will work with you to make sure your network and organization is protected and secured.
Intricate Security is qualified to assess your business for PCI DSS and HIPPA compliance.
ABOUT ME
With over 20 years in the IT field, I have worked with many systems and organizations. My knowledge in IT in both system administration and security helps my clients by giving them guidance on how to secure their networks. I have certifications in governance, penetration testing and network forensics. I will be glad to work with you to see what your company needs to secure for the future.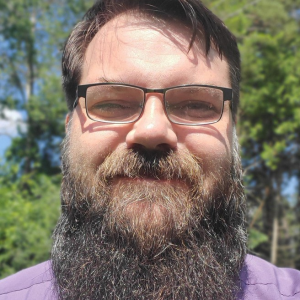 Latest news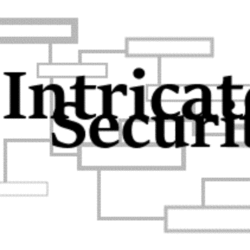 In Kali, the command dmitry (Deepmagic Information Gathering Tool), is a Linux/GNU program that is written in C and will do whois lookups, port scans, email search and more. The following is a list of the current features: An Open Source Project. Perform an Internet Number whois lookup. Retrieve possible uptime data, system and server Read more about Information Gathering using Dmitry[…]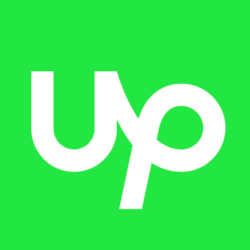 I have recently been given Top 10 Pentester on UpWork.  If you would like me to test your network please contact me.
Previous
Next