INTRICACY plus SECURITY equals Reliability
What we offer our customers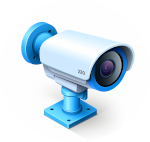 To really help protect your network you can't always rely on software that secures you in the background. Reviewing network and security logs is crucial to help prevent things that can get pass your defenses. We can help by working with you to understand your network and help monitor it.
We understand that in the race to innovate and grow, security might not always be front and center for your company. Or perhaps, it's been a while since you've assessed your security stance and you're unsure of where to start. Fear not, you're not alone in these feelings. This is where Intricate Security steps in. We are your guiding light in the often complex world of cybersecurity. From businesses just finding their footing to those looking to reassess their security measures, we've assisted them all.
With us, beginning your journey to robust cybersecurity doesn't have to be daunting. We offer a free one-hour consultation to help gauge your current standing in security. Together, we can review your unique needs, understand your business context, and sketch out a tailored plan that aligns with your goals. Embark on this journey towards secure innovation by visiting our Contact Us page. Let Intricate Security be your ally in this intricate digital world – because your security is our priority.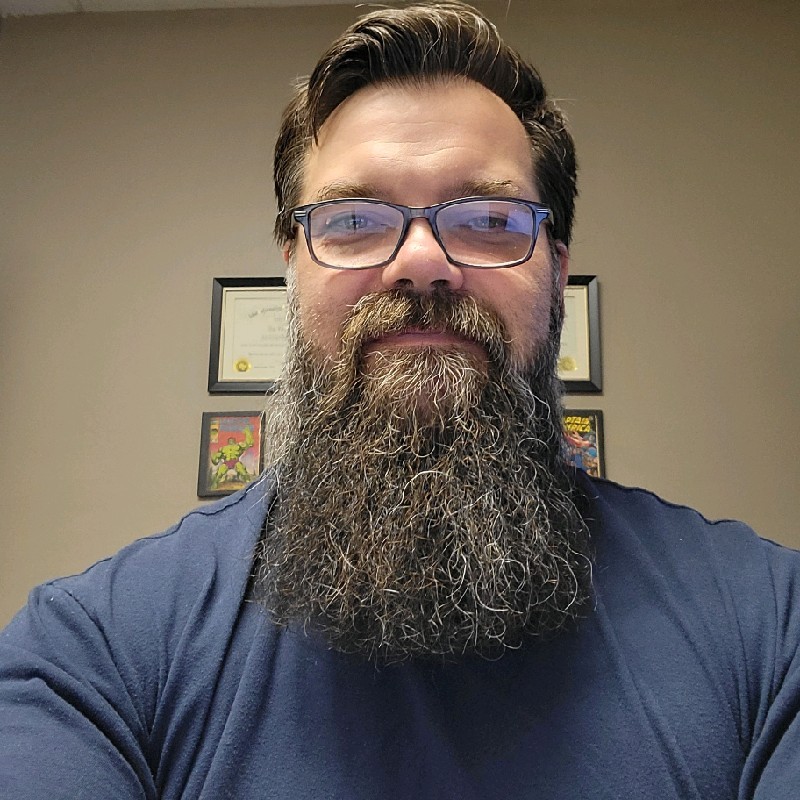 Owner/Lead Consultant
Eric has been in the Information Technology field for 20 years and Security for over 5 years.  He currently is a volunteer member of the Michigan Cyber Civilian Corps that helps the State of Michigan with any security breaches.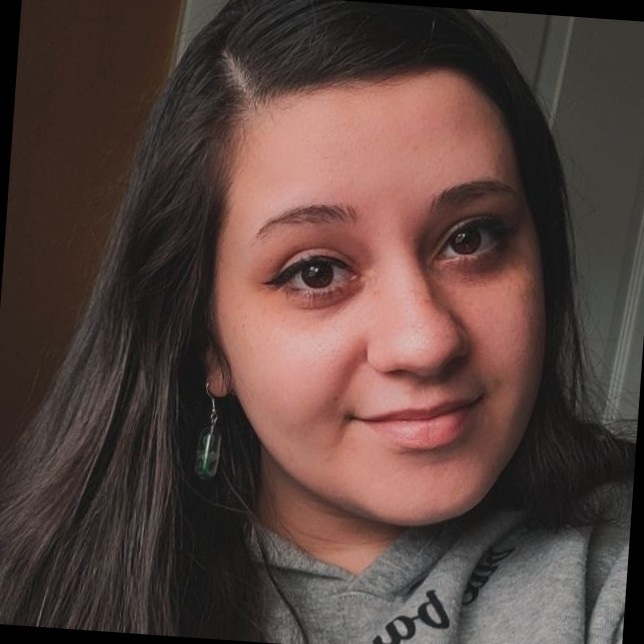 Consultant
Hollie has joined the team to help with the expansion of the business.  She currently is in training in the security field and is excited to learn so that she can contribute to our services.
Don't Wait for a Breach. Get Your Free Cybersecurity Consultation Now.