Expert Guidance with Intricate Security's Virtual CISO Services
The dynamic landscape of cybersecurity requires top-notch leadership. However, not all organizations have access to Chief Information Security Officer (CISO) expertise. Enter Intricate Security's Virtual CISO (vCISO) services, providing you with world-class strategic leadership tailored to your unique needs and budget.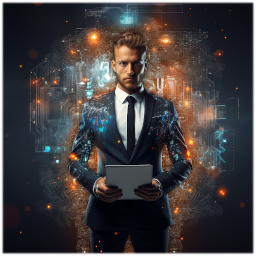 What is a Virtual CISO?
A Virtual CISO is a professional who remotely fulfills the responsibilities of a traditional CISO. With us, you get strategic guidance, comprehensive risk management, and ongoing support from seasoned experts—all without the cost of a full-time executive. 
Why Choose Intricate Security's Virtual CISO Services?
Cost-Effective Leadership: Access to top-tier security expertise without the need for a full-time salary
Customized Solutions: Tailored programs that align with your organizational goals and compliance requirements
On-Demand Guidance: Timely support and expertise whenever you need it
Scalable: Adapt services as your organization grows or changes
 

Our Offerings
Strategic Planning: Aligning security strategies with business objectives
Policy Development: Crafting robust security policies and procedures
Risk Management: Identifying, assessing, and mitigating risks
Compliance Guidance: Ensuring alignment with industry regulations
Security Awareness Training: Educating your team on best security practices
Incident Response Planning: Preparing and guiding you through potential security incidents
Vendor Management: Evaluating and managing third-party risks
Regular Reporting: Keeping stakeholders informed with clear and concise reports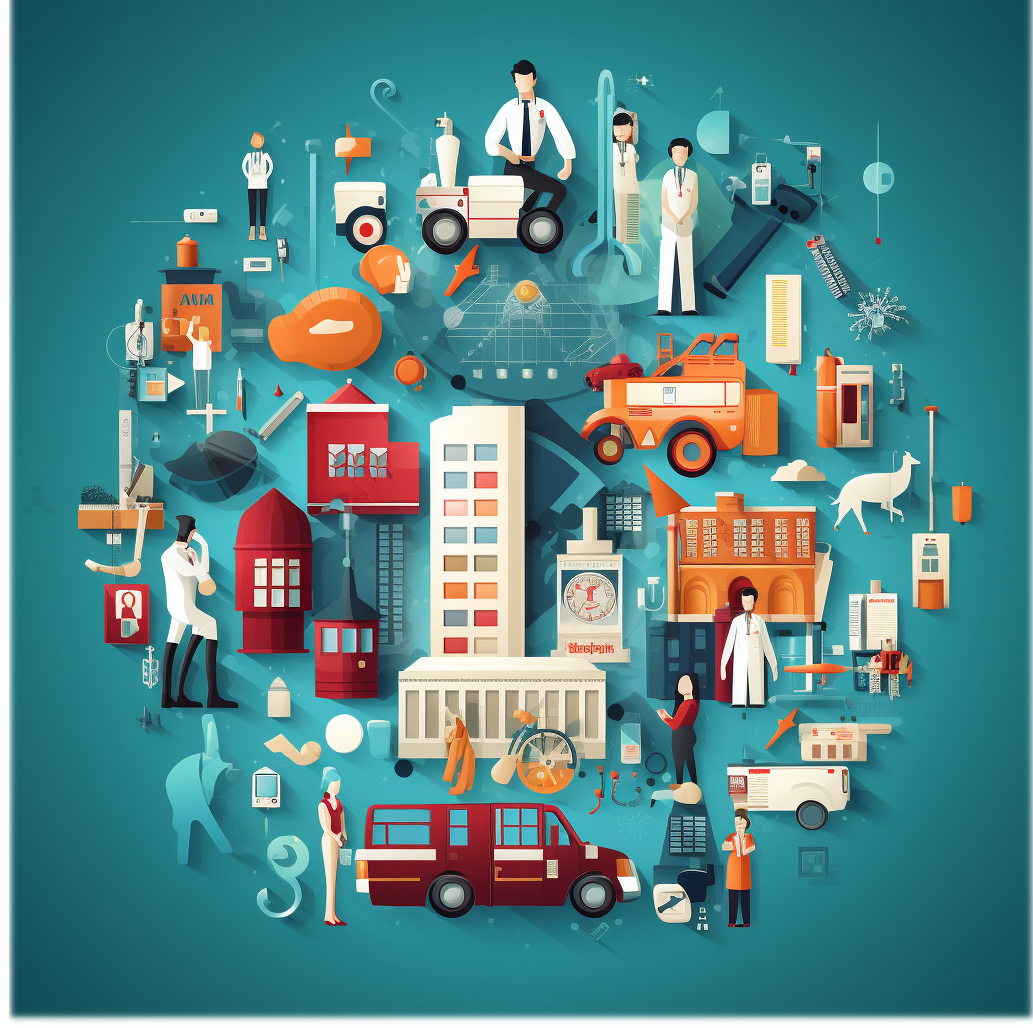 Industries We Serve
Our vCISO services cater to a wide range of industries, including but not limited to:
Healthcare
Finance
Technology
Manufacturing
Retail
Education
Take Control of Your Cybersecurity with Intricate Security's vCISO

Don't leave your cybersecurity to chance. Let us provide the leadership, insight, and strategic direction you need to protect and grow your business. Our vCISO services are more than a solution; they're a partnership for success.  Check out out blog called Understanding the Need for a Virtual CISO here.
Contact us today to learn more about how our vCISO service can empower your organization's security posture.