In today's digital world, small businesses are just as vulnerable to cyber threats as larger corporations, if not more so. The common misconception is that cybercriminals only target big enterprises. Unfortunately, this is far from the truth. SMB's are often seen as easier targets due to their lack of advanced security measures. The potential loss from a cyber-attack can be devastating for a small business.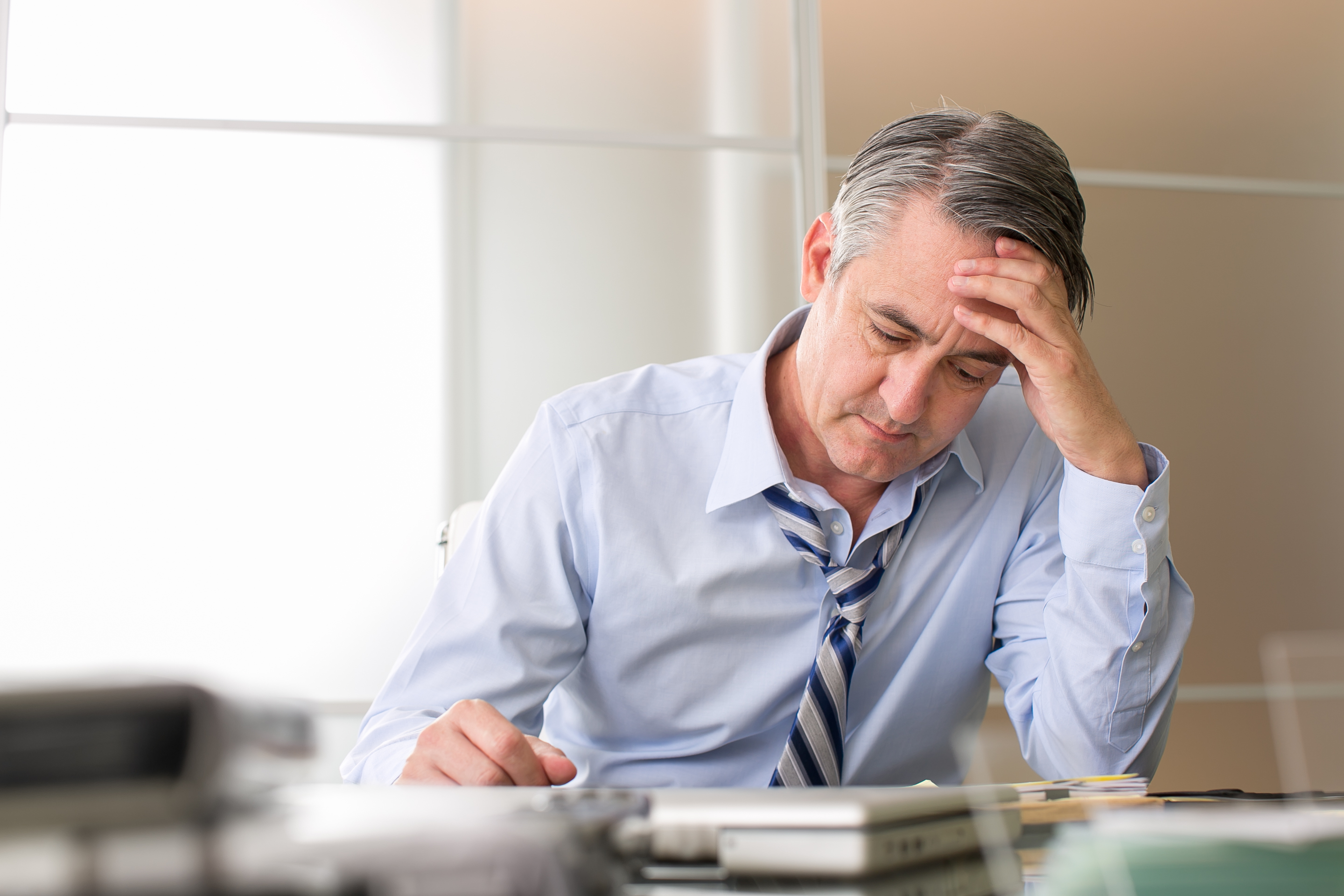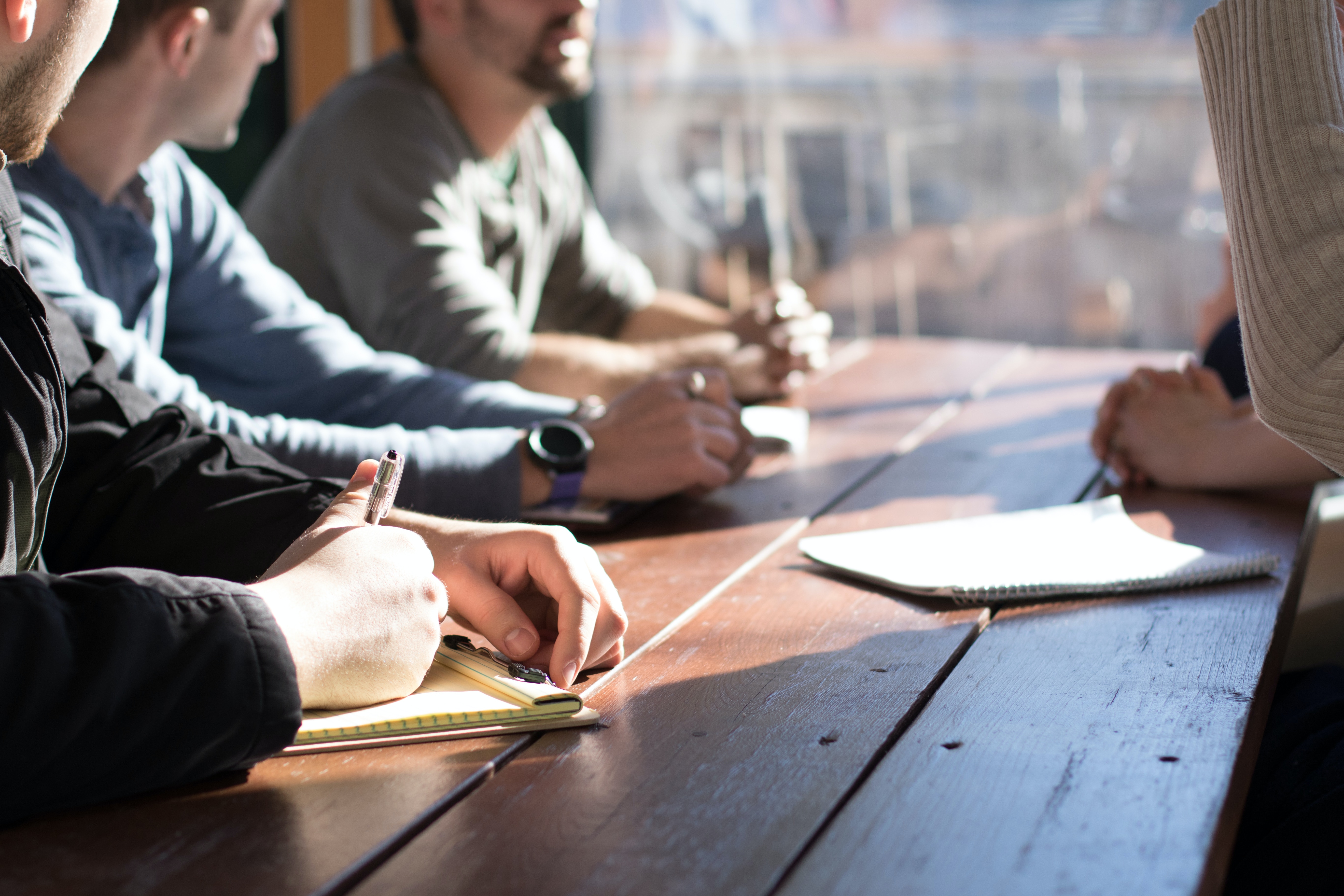 Understanding that every business is unique and has its own set of challenges, we have created three distinct cybersecurity packages tailored specifically for small businesses. These packages are designed to provide a scalable solution that grows with your business, while ensuring that you only pay for the services you need. Each package offers a different level of security measures to protect your valuable assets and data.
Basic
This cost-effective solution includes key services such as initial vulnerability assessments, antivirus management, basic network security, and monthly health reports for your system.
Antivirus Software Management

Regular Updates and Patches
Advanced
For those seeking a more proactive approach such as 24/7 monitoring, employee cybersecurity training, email security, and incident response support, along with detailed bi-weekly reports.
Incident Response Support
Comprehensive
Includes top-tier services like advanced threat protection, compliance support, data encryption, and backup and disaster recovery plans, all managed by a dedicated account manager.
Advanced Threat Protection

Backup and Disaster Recovery

Weekly Reports or On-Demand
Remember, cybersecurity is not a one-size-fits-all solution. Each of our packages is fully customizable to meet the specific needs of your business. We understand that every business is unique, and we're committed to providing a service that's the perfect fit for you.

The prices listed for our Basic, Advanced, and Comprehensive packages are starting points. We're more than happy to discuss your specific requirements and adjust the services and pricing accordingly. Your security is our priority, and we're here to ensure you get the protection you need at a price that fits your budget.

Take the first step towards securing your business today. Get in touch with us to discuss your needs and find the right package for you. Together, we can create a safer, more secure digital future for your business.