Embrace a Safer Digital World with Intricate Security's Vulnerability Scanning Services
Take a proactive approach to cybersecurity with Intricate Security's Vulnerability Scanning Services. We identify potential weak points in your network before they can be exploited, ensuring your systems remain secure and robust.
Utilizing Qualys for Unmatched Vulnerability Detection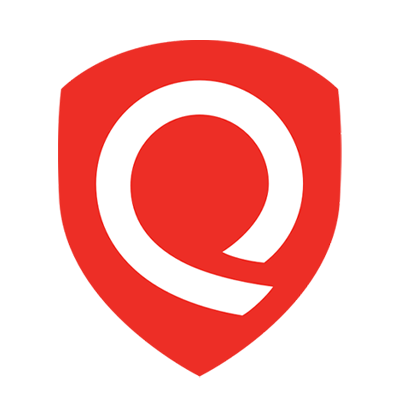 When it comes to vulnerability scanning, we trust none but the best. To this end, we use Qualys, a market leader in cybersecurity, to perform thorough, accurate scans of your digital assets. As a result, Qualys' unrivaled scanning capabilities allow us to deliver comprehensive insights into your system vulnerabilities, securing your network from the ground up.
Your Network's Health – Our Priority
Following our thorough scans, the strength of your network is pivotal to us. Our Vulnerability Scanning services aim to keep your network healthy by identifying and addressing potential threats. Therefore, we value your system's stability and efficiency, ensuring minimal disruption during our scanning process.
Transparency You Can Trust – Detailed Vulnerability Reports
After ensuring the network's health, we believe in the power of transparency. After every scan, we deliver comprehensive reports that outline our findings. In this way, the clear language of our reports empowers you to understand your network's vulnerabilities better and make well-informed decisions for its protection.
Confidentiality Guaranteed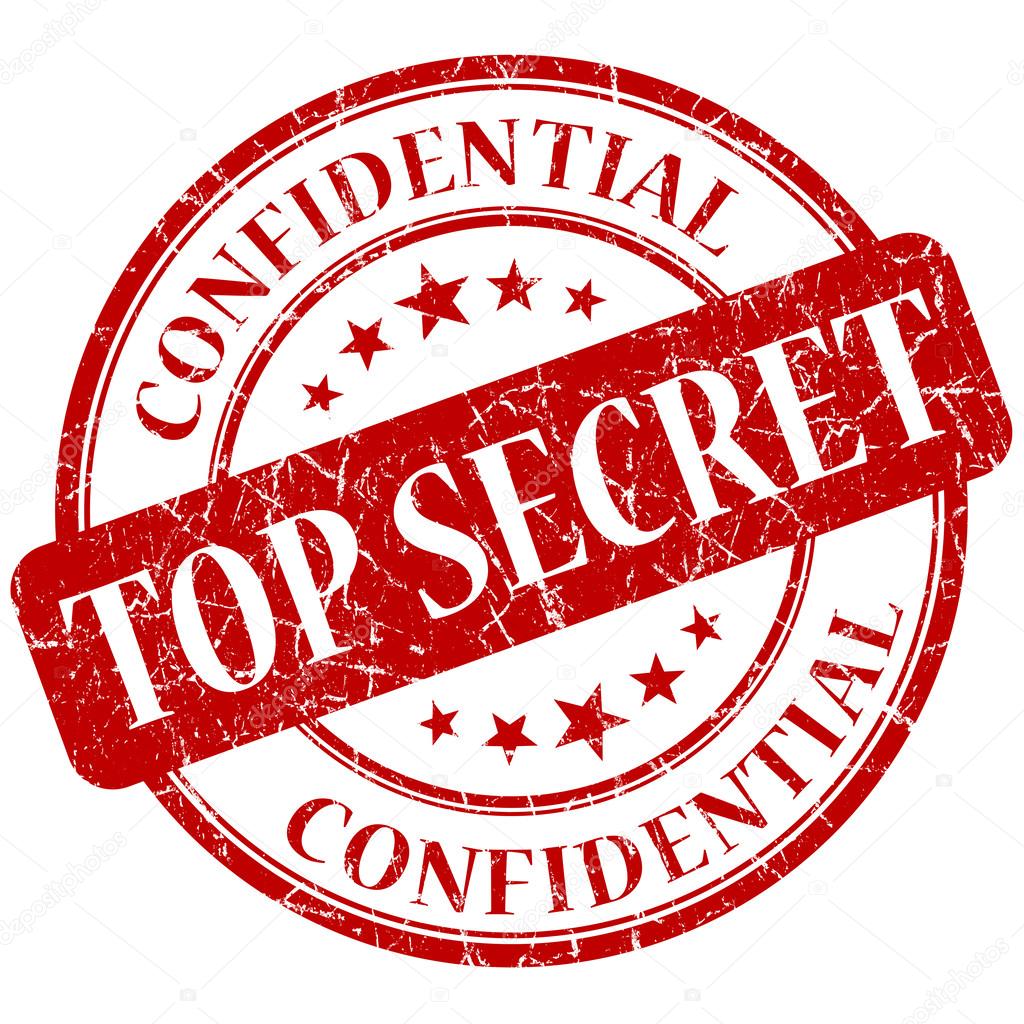 Alongside delivering detailed reports, your data's confidentiality is as important to us as its security. We handle your sensitive data with utmost respect, adhering to strict security standards throughout the scanning process. Hence, your trust in us is never misplaced.
Re-Scanning for Continued Security
Given the importance of confidentiality, one-time scanning isn't enough in the ever-evolving landscape of cybersecurity. We offer re-scanning services to validate the effectiveness of your security measures and ensure your network stays secure against emerging threats.
Vulnerability Scanning – Tailored to Your Industry
After securing the continuity of your network, whether you're in healthcare, finance, retail, or any other industry, our Vulnerability Scanning services adapt to meet your unique needs. With this in mind, trust Intricate Security to deliver a tailored, industry-specific scanning solution.
Explore More Cybersecurity Solutions at Intricate Security
Having tailored our services to your needs, intrigued by our broad range of cybersecurity services? Visit our Services page to discover our full suite of offerings designed to protect your digital world.
Step up your network's security with Intricate Security's Vulnerability Scanning services. Get in touch with us today.