Defend Your Network with Network Forensics Services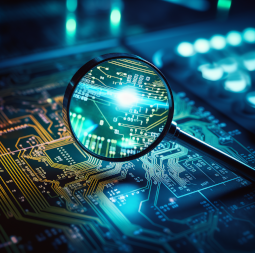 Shield your business from cyber threats with Intricate Security. Our Network Forensics services are designed to deliver comprehensive security solutions by identifying, investigating, and mitigating network vulnerabilities.
Unmatched Standards in Network Forensics
We uphold industry-best practices. Our expert team deploys cutting-edge forensic tools and proven methodologies for meticulously dissecting network data, ensuring detailed and accurate incident investigations. No matter the complexity of your network, our professionals are ready to dive deep into data layers to protect your assets.
Safeguarding Your Data During Investigations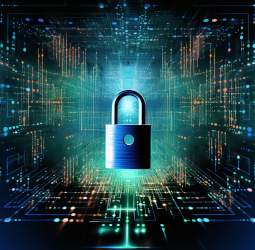 Data safety is paramount to us. At Intricate Security, we pledge to respect your sensitive information. From pre-investigation briefings to carefully orchestrated strategies, we minimize potential impacts on your daily operations, prioritizing your system's integrity throughout the investigation process.
In-Depth Reports for Enhanced Network Security
Once our network forensics investigation concludes, we provide comprehensive reports highlighting our findings and recommendations. With a clear executive summary and a deep technical review, you gain insights into your network's security posture and the necessary steps to bolster defenses.
Secure Handling of Sensitive Data
When it comes to data sensitivity, Intricate Security leaves no stone unturned. We strictly follow data handling best practices. Rest assured, post-investigation, all collected data is securely destroyed to uphold the confidentiality of your information.
The Assurance of Re-Investigation Services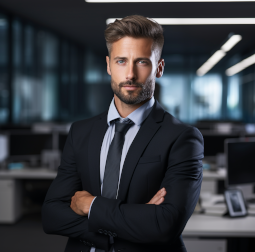 Intricate Security doesn't stop at just identifying vulnerabilities. We also provide re-investigation services, affirming the effectiveness of your mitigation efforts, and ensuring long-lasting network security.
Network Forensics for Every Industry
Whether you operate in healthcare, finance, retail, or any other industry, our Network Forensics services are adaptable to fit your specific needs. Trust Intricate Security to help safeguard your network across the board.
Discover More with Us!
Curious about our other cybersecurity services? Visit our Services menu section to explore our full suite of offerings.
Take the leap towards robust cybersecurity with Intricate Security's network forensics services. Get in touch with us today.