Be Prepared with Intricate Security's Incident Response Services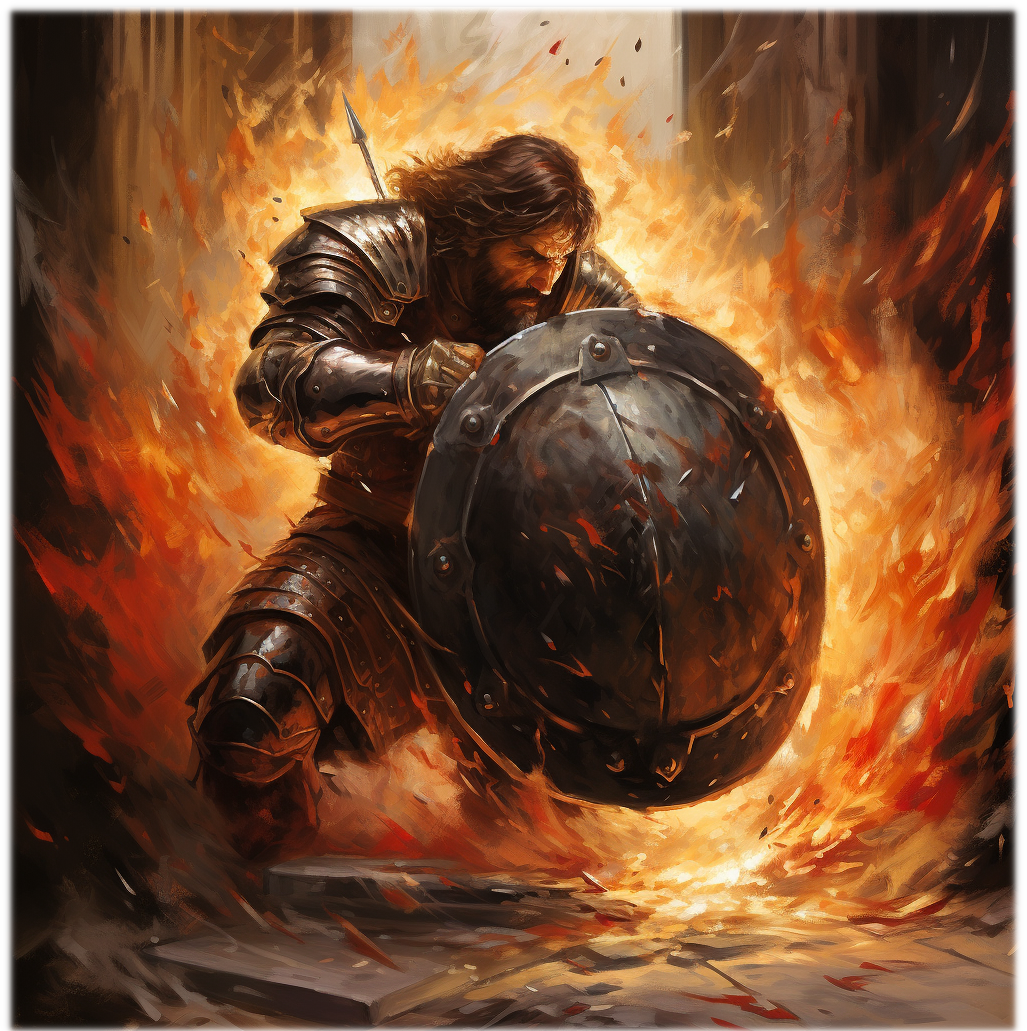 With our Incident Response services, we prepare your business for the inevitable in the cybersecurity world – security incidents. We provide robust strategies and swift actions to counteract threats, thereby minimizing downtime and protecting your business operations.  
Rapid Response to Cyber Threats
Time is of the essence when a security incident occurs. Hence, our team provides rapid response services to identify, isolate, and neutralize threats swiftly. This approach significantly reduces potential damage and helps restore normal operations promptly.  
Proactive Incident Management
Rather than waiting for incidents to occur, we believe in proactive management. Our strategies encompass preventive measures, detection mechanisms, and a defined incident management plan. This robust preparation ensures your business stays one step ahead of potential cyber threats.
Comprehensive Incident Reports
After resolving an incident, we provide a comprehensive report detailing the event, our response, and recommended measures for future prevention. This transparency aids in understanding your security posture better and implementing improvements for enhanced protection.
Incident Response Training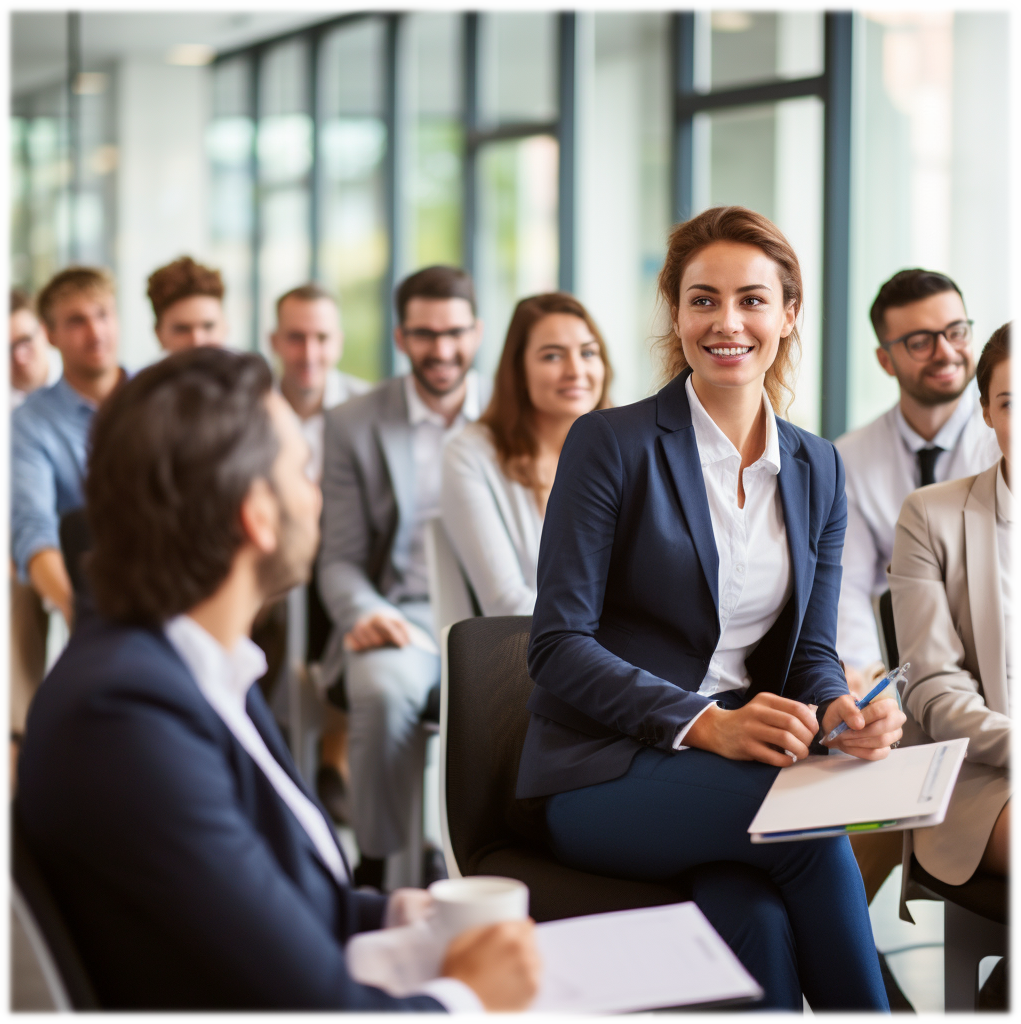 Knowledge is power in cybersecurity. Along with incident management, we offer training sessions to your staff about best practices and response strategies. By equipping your team with this knowledge, you can enhance internal defense capabilities, thereby strengthening your organization's overall cybersecurity.
Always at Your Service – 24/7 Support
Cyber threats don't follow business hours, and neither do we. Our Incident Response services include 24/7 support, ensuring we're always ready to assist whenever a security incident occurs.
Industry-Specific Incident Response
No matter your industry – healthcare, finance, retail, or any other – our IR services are tailored to meet your unique needs. Trust Intricate Security to deliver a responsive, industry-specific solution that keeps your business safe.
Explore More Cybersecurity Solutions at Intricate Security
Visit our Services Menu above to discover our full suite of offerings designed to protect your digital world.  Also check out our blog article on how to handle an incident response here.
Fortify your business's defense with Incident Response services. Reach out to us today.